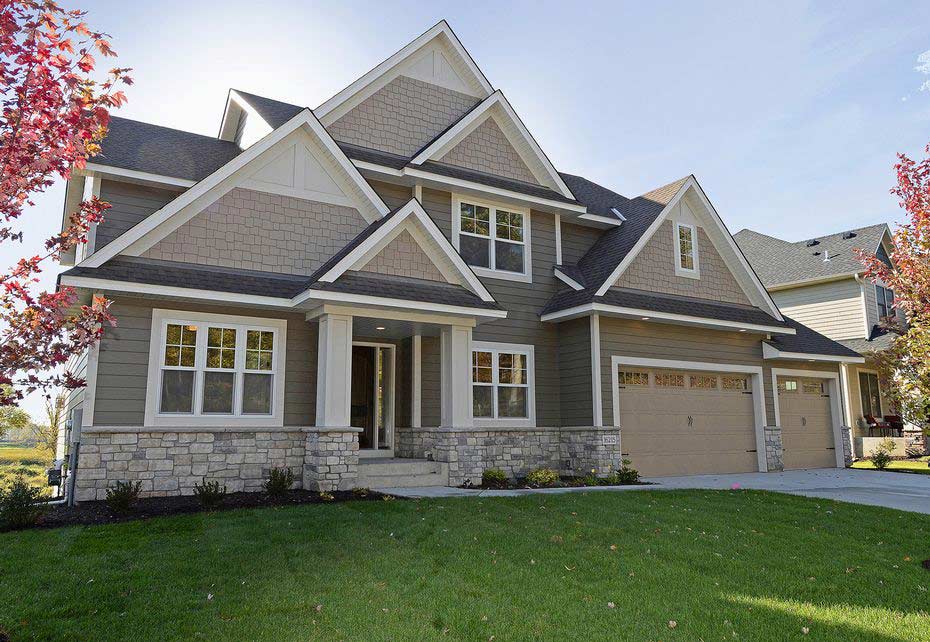 Installing new siding (or clapboard, or cladding, as it is sometimes called) can contribute to the aesthetic appeal, durability, and increased value of your home.
Homeowners should take care to choose the right siding products, as they provide protection from the elements, and ensure that your home will look good for years to come.  Whether considering vertical siding, insulated siding, or imitation brick or stone, the best choice will suit the architectural style of the home and the overall look of the property.
Orange Coast Hardware & Lumber offers plenty of options to choose from, including wooden sheets, shingles, vertical boards, plastic, acrylic, asphalt, masonry, and composite options.  A member of our friendly, experienced sales staff is happy to discuss the various siding options that can work for your home, and be durable enough to last decades.