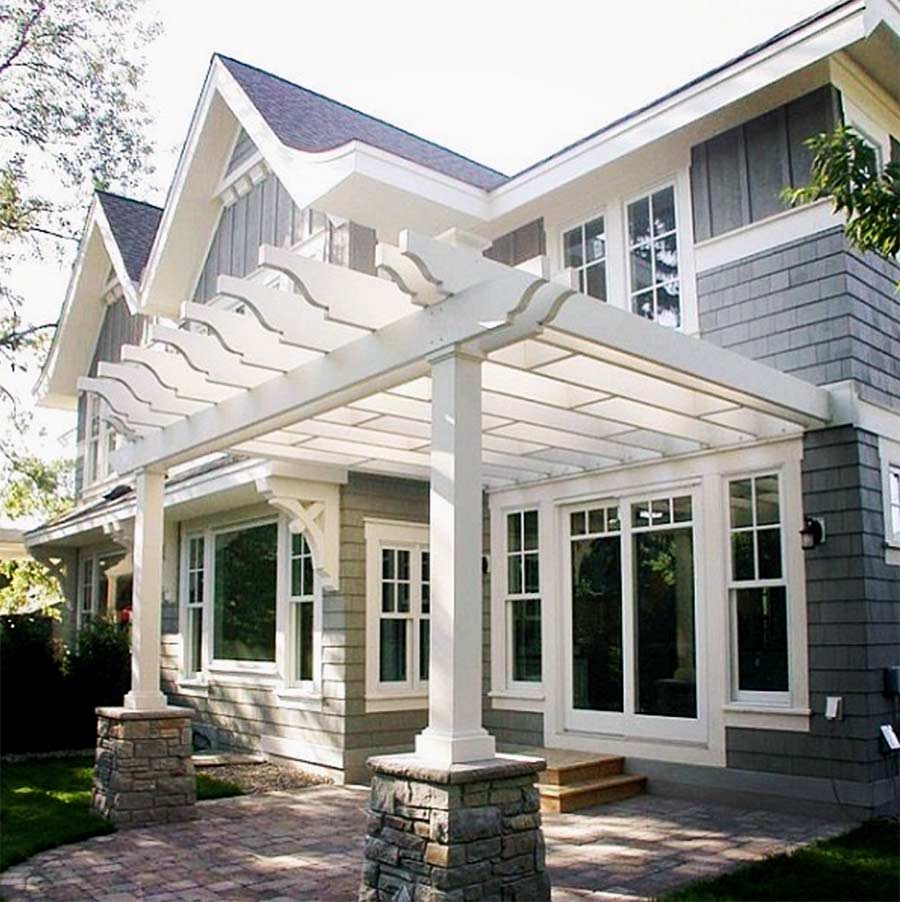 Trim are the finishing materials of your home.  They are the fine details on the interior and exterior of the building, like running trim, spandrels, gables, brackets, and wrought iron – the special accents that bring together a beautiful design.
Want that gorgeous-yet-private front porch nook?  A contrasting touch to complement your rose garden?  Add style and inviting flair to an exterior entryway?  The right trim can do the job, and your options are plentiful…
If you're looking to add curb appeal to your home, visit Orange Coast Hardware & Lumber to explore the various trims that are available to suit any architectural style – from Victorian, to Craftsman, to mid-century modern.
Whether you're looking to catch the eye, or add just the right touch to a beautifully streamlined design, our team is here and happy to help you make an informed decision that will last and look great for years to come.